Emalin
Presents:
Kembra Pfahler — On The Record, Off The Record: Sound Off — Exhibition Opening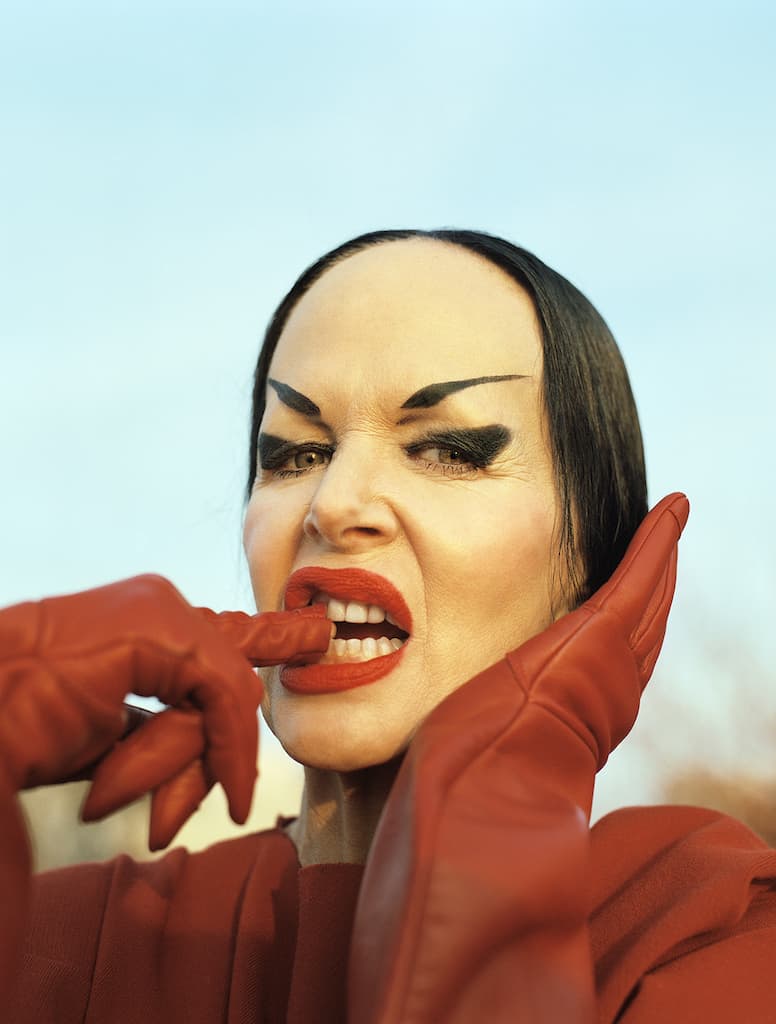 Emalin is a London-based contemporary art gallery run by Angelina Volk and Leopold Thun. Prior to opening the permanent gallery space in London's East End in September 2016, Emalin operated as an itinerant exhibition programme and project space since 2014.
The gallery has grown a roster of eleven emerging international artists with a shared focus on multidisciplinary and critical material practices. The gallery's artists work across a range of media, including painting, sculpture, installation, video, sound, photography as well as performance, with an emphasis on emerging and multidisciplinary practices: Evgeny Antufiev, Alvaro Barrington, Nicholas Cheveldave, Aslan Goisum, Daiga Grantina, Athena Papadopoulos, Kembra Pfahler, Megan Plunkett, Augustas Serapinas, Sung Tieu and Tt X AB (Teresa Farrell and Alvaro Barrington).
Alongside the gallery's exhibitions, Emalin produces a programme of publications, offsite projects and events in collaboration with artists, curators and musicians.
Emalin