VITRINE
Presents:
Nicole Bachmann — A Circle Whispering Dot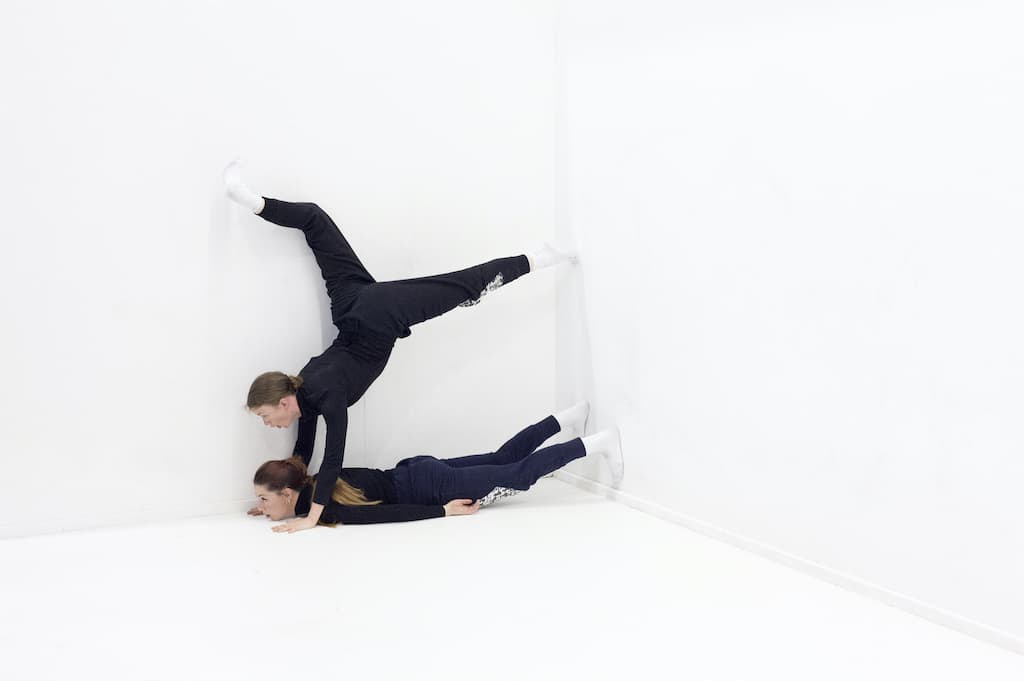 VITRINE is focused on artistic experimentation and emerging interdisciplinary practices. The gallery was founded in London in 2010, with a second space in Basel opened in 2016 and a third digital space launched in 2020. Over this decade, it has established a reputation as a selector and nurturer of new talent and our continued aim is to support artists' careers and the growth of their ideas.
VITRINE's programme is focused on interdisciplinary approaches in a variety of media, concentrating on artists working in installation, sculpture and performance. It is committed to support experimental practices that flourish site-responsively, in alternative environments to the traditional white cube, and are often underrepresented in the art market.
VITIRNE's spaces are transparent: In London, glass windows cover the entire 16-metre-long, panoramic space; In Basel, our space – custom designed by Swiss architects PanteraPantera — offers a 360 degree 'in-the-round' viewing experience. This transparent architecture allows all exhibitions to be viewable 24/7 from the surrounding public squares. Both VITRINE London and Basel are wheelchair accessible.
VITRINE's business model is a hybrid. They operate an expanding commercial gallery; representing a core group of artists and advising international clients. Their experience is principally in the primary market and notably with institutions, foundations and outdoor sculpture projects, mirroring the ambition and experimental commitment of the programme. They work in the public realm and have a commitment to supporting artists with ambitious experimental exhibitions including founding the Sculpture At commissioning programme in 2014 which has become an extensive portfolio of outdoor sculpture in both public and private space.
VITRINE