Kate MacGarry
Presents:
Laura Gannon with Staf Schmool and Susan Stenger — We Are Eileen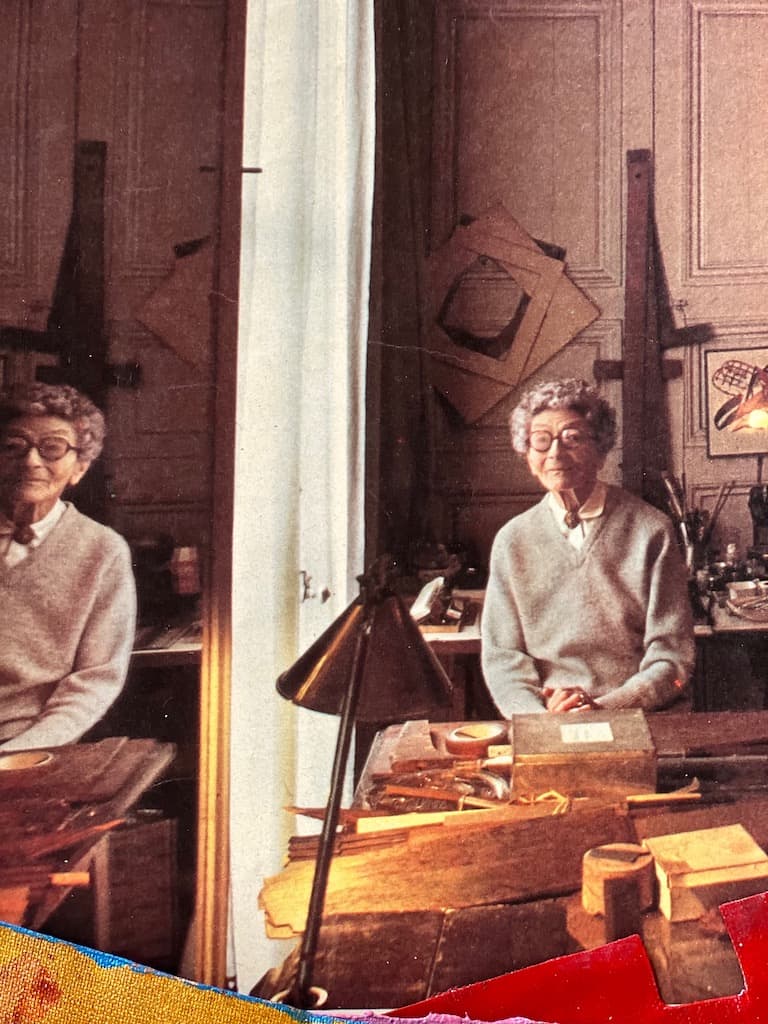 Kate MacGarry was founded in 2002 and represents 23 emerging and established artists — including three estates. Many of the artists had their first commercial solo exhibitions at the gallery and have achieved international success, including Goshka Macuga, who made a large scale commission for MoMA for their re-opening last year. She was included in Documenta in 2012, the Venice Biennale 2009 and was nominated for the Turner Prize in 2008. She has had solo exhibitions at the Prada Foundation in Shanghai in 2019, the New Museum and Prada Foundation in Milan in 2016 and Tate Britain (Art Now), The Walker and MCA Chicago in 2012.
Francis Upritchard represented New Zealand in Venice in 2009 and was included in the curated exhibition in 'Viva Arte Viva' in 2017. She had solo exhibitions at Secession in 2010 and Hammer Museum in 2014. Last autumn she had a large-scale commission at Barbican Curve in London.
Ben Rivers has won numerous awards for his short and feature-length films. His solo exhibitions include Camden Arts Centre 2015, The Renaissance Society and Kunstverein in Hamburg 2016 and a large scale project with Artangel in London 2013.
We represent the Estate of JB Blunk and open our first solo exhibition with the Estate of Rose Finn-Kelcey opened in February 2020. The programme is dedicated to fostering diverse practices with a strong emphasis on film and video; we recently announced representation of Helen Cammock, joint winner of the Turner Prize 2019. The gallery has been based in east London since its inception — our current and third location in Old Nichol Street is designed by British architect Tony Fretton.
Kate MacGarry